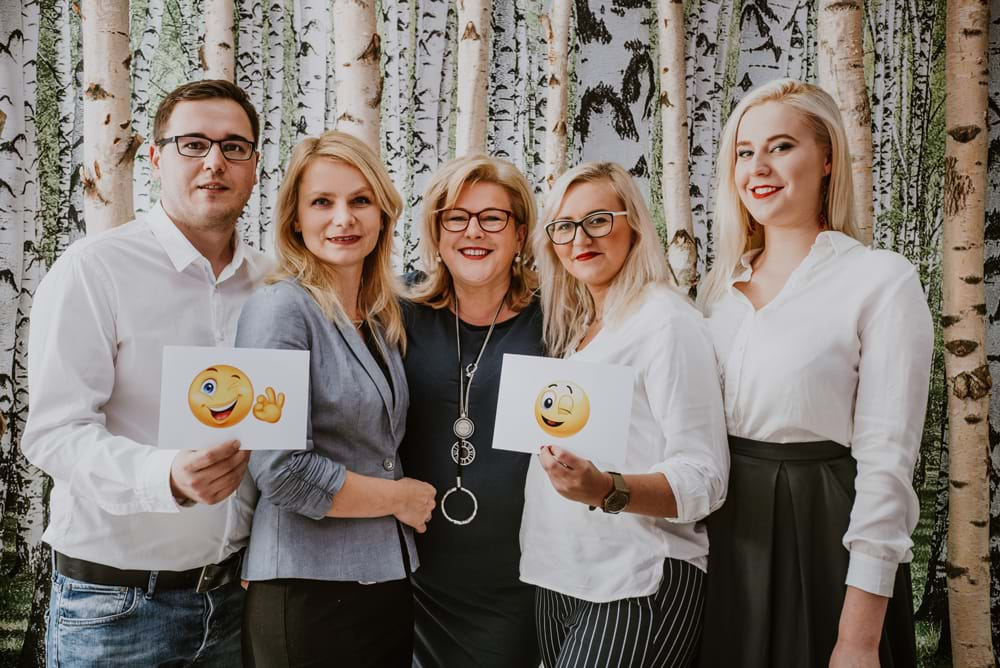 Our mission
Our mission is to provide customers with the highest quality color and white labels, which, by stimulating sales, help build attractive and outstanding look shelf and more valuable brands.
We offer high quality self-adhesive labels in relation to the competitive price.
We guarantee timely order fulfillment.
In addition to advanced printing technologies, we offer technology consulting at every stage of the label creation.
We are distinguished by a passionate approach to what we do: creativity, commitment, pro-active attitude towards tasks. We are open and ready for even unusual expectations. We care for long-term relationships with our clients and appreciate their opinion about our cooperation.
Complete the Customer Satisfaction Survey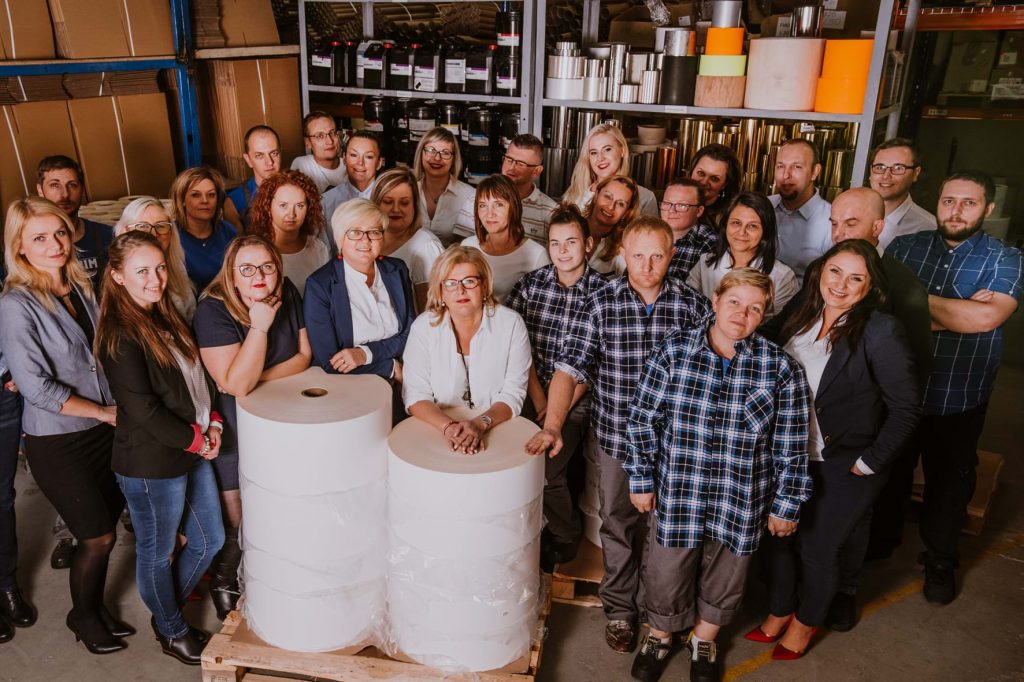 People are our strength
We are a team of experienced specialists with extensive knowledge in the field of printing technology.
We follow current trends and news in the field of printing.

We continuously develop our qualifications and knowledge to be a valuable partner for your company.

Meet our team